Hello from Europe!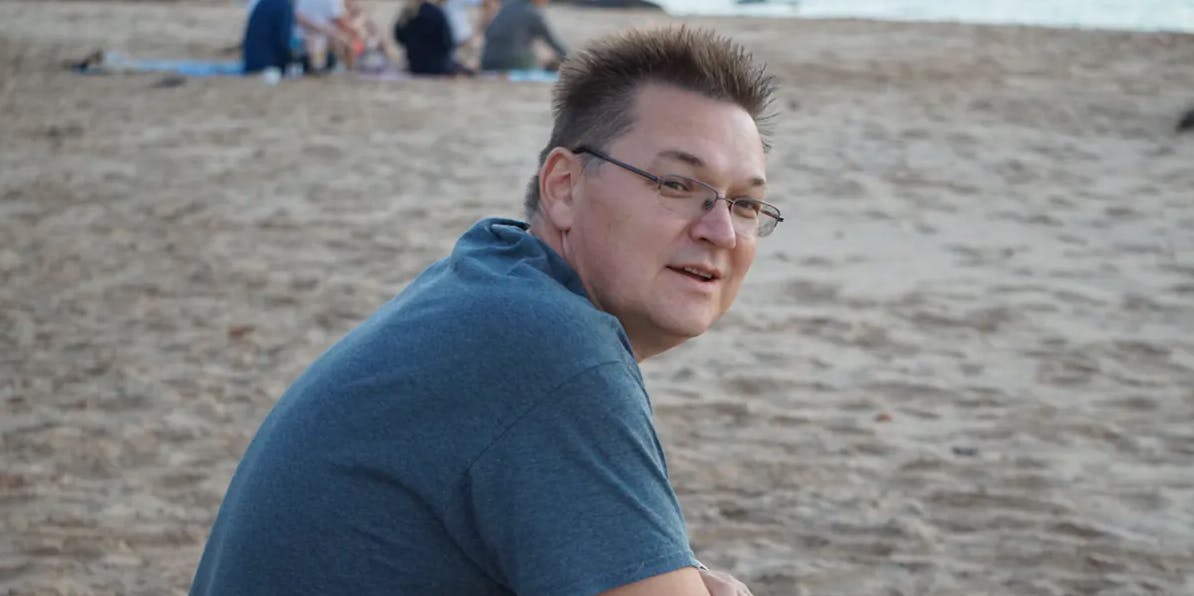 I'm delighted to be joining some of my favourite web performance people at SpeedCurve!
Who am I?
I've been a full-time web performance consultant for around nine years. For about half that time I worked freelance, and the other half for Site Confidence / NCC Group in the UK.
My journey into performance started in the late 1990s, while I was working for an elearning provider and discovering the challenges of delivering rich content over the internet. To overcome some of these challenges, we built our own Java-based player, complete with caching, content compression, and even bandwidth detection so it could switch between video, audio, and text versions of a course depending on network speed.
Ultimately the business didn't survive the dotcom bust, but it lit a spark...
Then in 2008, while I was helping an educational publisher launch their elearning platform (and running into the familiar challenges of how do you build and deliver rich content over the internet) I came across Steve Souders's first book, High Performance Web Sites.
We were already using both synthetic and network-based real user monitoring (RUM) tools to measure how fast our site was, so we knew we had room to improve. Steve's book gave us some recipes to make those improvements.
Within a few releases, we went from customers calling our support team to complain about how slow the platform was to customers calling to say how much faster it was.
I think that was the point I became hooked!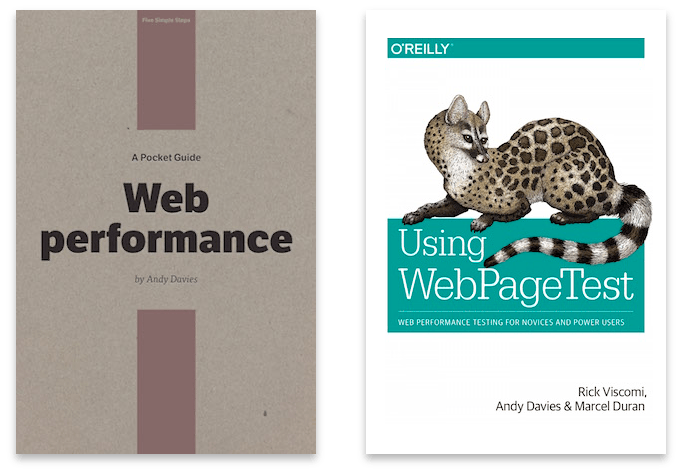 Since then I've worked with organisations large and small – across sectors such as retailing, publishing, and marketing – to help them deliver faster experiences for their customers. I've written a couple of books, spoken at conferences, and become an organiser of London's Web Performance Meetup.
As much as I enjoy freelance consulting, I've always felt there aren't enough consultants. To help more sites, we've got to take the knowledge that consultants have and build it into tools and products.
Why SpeedCurve?
I've known some of the SpeedCurve team for quite a while. I met Steve at the first O'Reilly Velocity Conference in the EU in 2011, Cliff gave the first tutorial at my first Velocity in the US, and I was fascinated by Tammy's neuroscience-based talk in 2014. (After all, performance is about people.)
Velocity 2014 was also when I met Mark, right at the time that he'd built SpeedCurve alongside his day job, launched it in New Zealand, and won a prize to launch it in the US. I think this was the first time I'd seen someone bring strong visual design to a web performance product, and it was lovely.
The performance company I worked for had a similar product, but it had never gotten much traction, so it was both fascinating (and frustrating) to watch a small bootstrapped business innovate and execute faster than we could, and to grow in space we'd been unable to.
While I worked for a competitor, my exposure to SpeedCurve was limited. It wasn't until I started freelancing again – and working with clients who used SpeedCurve – that I really came to appreciate its capabilities. (SpeedCurve's support for User Timing was the 'cherry on top' for me.)
Unshackled from competitive pressures – and with clients in common – we talked more. I worked on a couple of projects for SpeedCurve, too. One of those projects was a competitive analysis of synthetic and real user monitoring (RUM) products. That analysis reinforced to me how strong SpeedCurve was compared to many other vendors in this space.
If the way to help more sites get faster is to combine what I learned as a consultant into products, then one of the strongest web performance vendors seems an excellent place to do that.
What I'm going to be doing
I'm going to be working alongside Tammy and Cliff, supporting our customers, helping them to get the most out of our products, and providing advice about how to improve the speed of their sites.
We're also going to be exploring what our consulting offering could look like and what services we should provide to complement our products.
As an industry, we've gotten really good at measuring how fast (or slow) a site is, but we're not so good at helping answer the 'so what' type of questions. And these 'so what' type of questions are the questions that intrigue me. Such as...
How can we help customers understand whether their site is fast enough, or what's the benefit of being faster?
If they need to be faster, where should they focus their optimisation efforts?
And, of course, what can actually be done to make a site faster?
We collect a treasure trove of data about the performance of our customers' sites. I'm going to be researching how we can use our data to help answer those types of questions.
If you'd like to talk about what you'd be looking for from our consulting offering, I'd love to hear from you.
It's been a real pleasure to watch SpeedCurve grow over the past seven years. I'm thrilled to have joined the team!
Read Next